Why KAIVAC and its cleaning machines?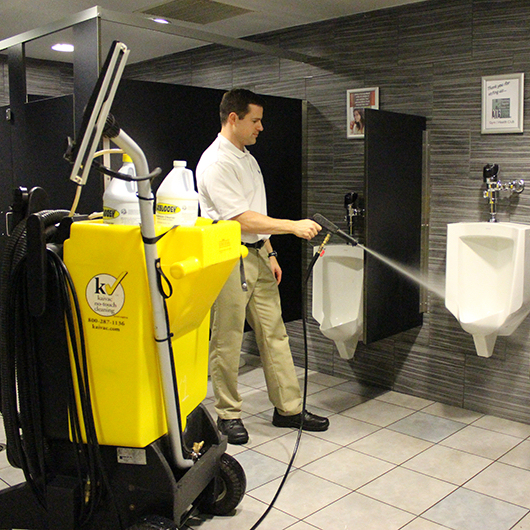 Kaivac develops science-based hygienic cleaning systems that protect the health of building occupants while raising the value of cleaning operations.
From the very beginning, Kaivac have designed technologies that remove the maximum amount of potentially harmful soils and pollutants in an efficient and cost-effective manner. In fact, they're scientifically proven to be 30-60 times more effective at reducing bacterial contamination than other methods.
Kaivac systems are designed for the most difficult challenges associated with cleaning buildings: contaminated restrooms and heavily soiled floor surfaces.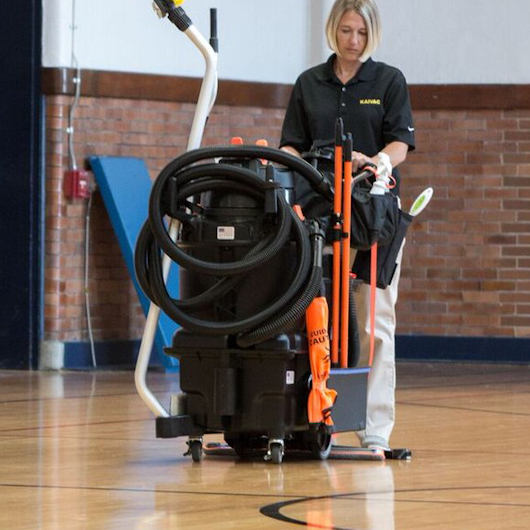 6 REASONS why you should choose KAIVAC solutions!
1 » Cleaner and more hygienic toilets in only 1/3 the time
2 » High performance cleaning of large, hard surface floors
3 » A fast and simple solution to cleaner and safer kitchen and dining floors
4 » KAIVAC – an environmentally friendly option, allowing proven results even without chemicals
5 » Hygienic cleaning – the first line of defence against infectious diseases
6 » Versatile cleaning systems to tackle just about any cleaning need in the facility